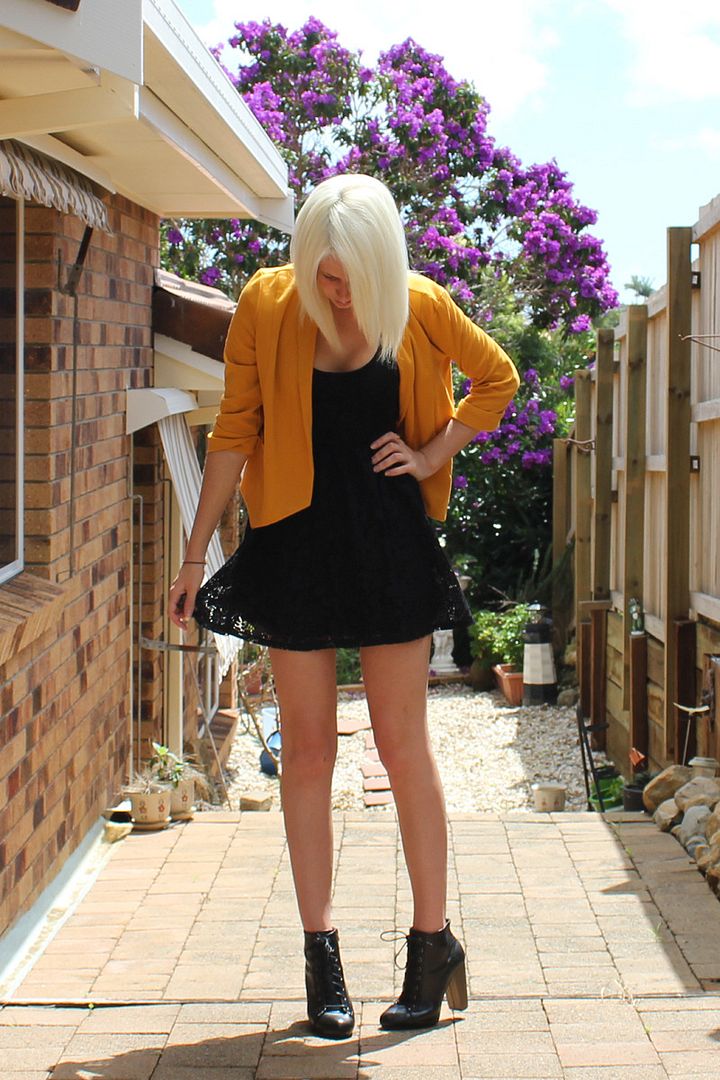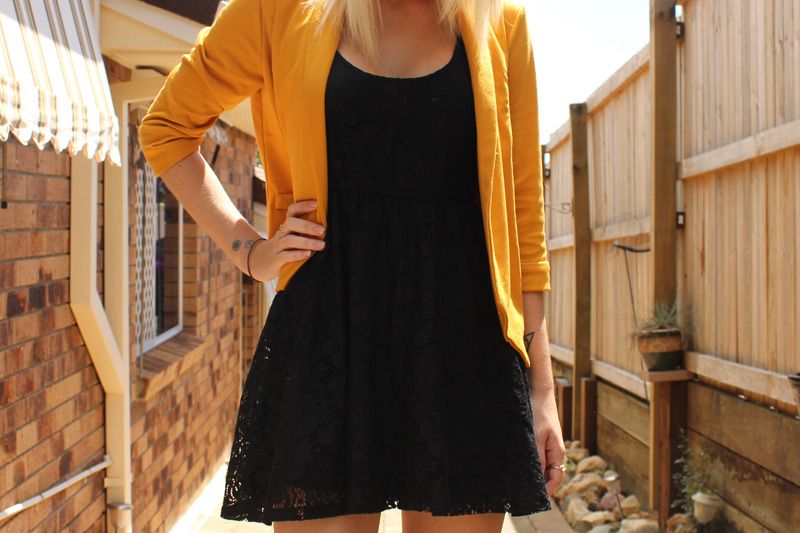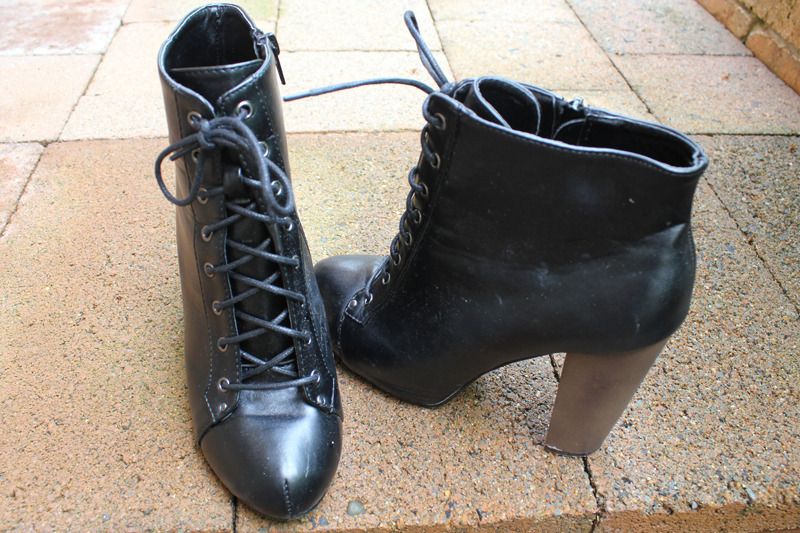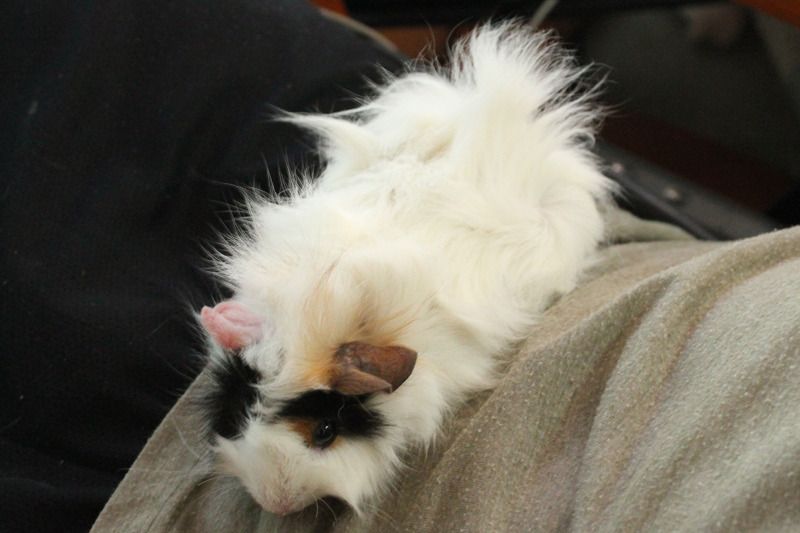 A cheap mustard cardigan I picked up while on the search for my perfect mustard blazer (which I found but have yet to show you), heels my friend bought me that have already been scuffed, my favourite dress and the newest member to my family, Pigwidgeon the guinea pig.
This week has been all about work again but one morning when I had a few hours off, walking around town I popped into the pet store to look at the bunnies and I saw this adorable, scruffy little guinea pig. Instant love and mother agreed and said I could buy her. Most guinea pigs I have seen are skittish but this gorgeous little fur ball loves cuddles and being pat and makes the strangest noises, like a pigeon.
Unfortunately I am off to work again in just minutes but I get this entire weekend off and cannot wait to do absolutely nothing.