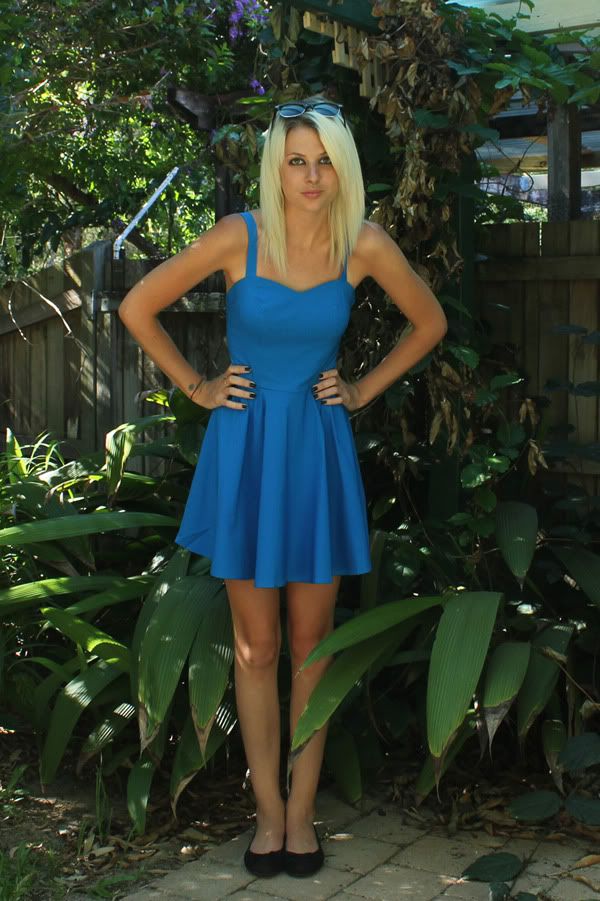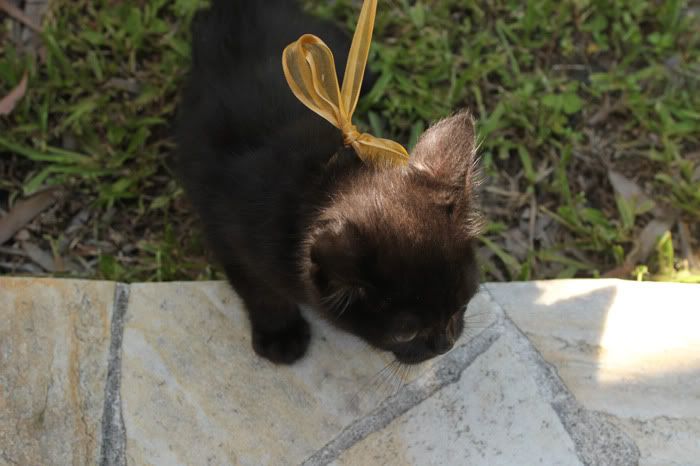 Dress:
ASOS.
Sunglasses: Bali. Shoes: Kmart.
I am back after my Christmas break and I now have a tan, a lot of regrowth and absolutely no money. I already had this dress in black so I knew I liked the shape, it went on sale on ASOS and I am trying to branch out from my mostly black wardrobe so there was no reason not to buy this and I loved it as soon as I put it on. It is such a brilliant, bright blue, it really stands out, it is comfortable and the backless is amazing for summer. Over all it is one of my new favourite dresses.
I had an amazing Christmas break, I was spoiled rotten, I had a few days off work and spent way too much time in the sun. The summer we're having this year is so beautiful. If you haven't already seen I am doing a giveaway, you can enter in the post below, it ends in about a week so hurry!