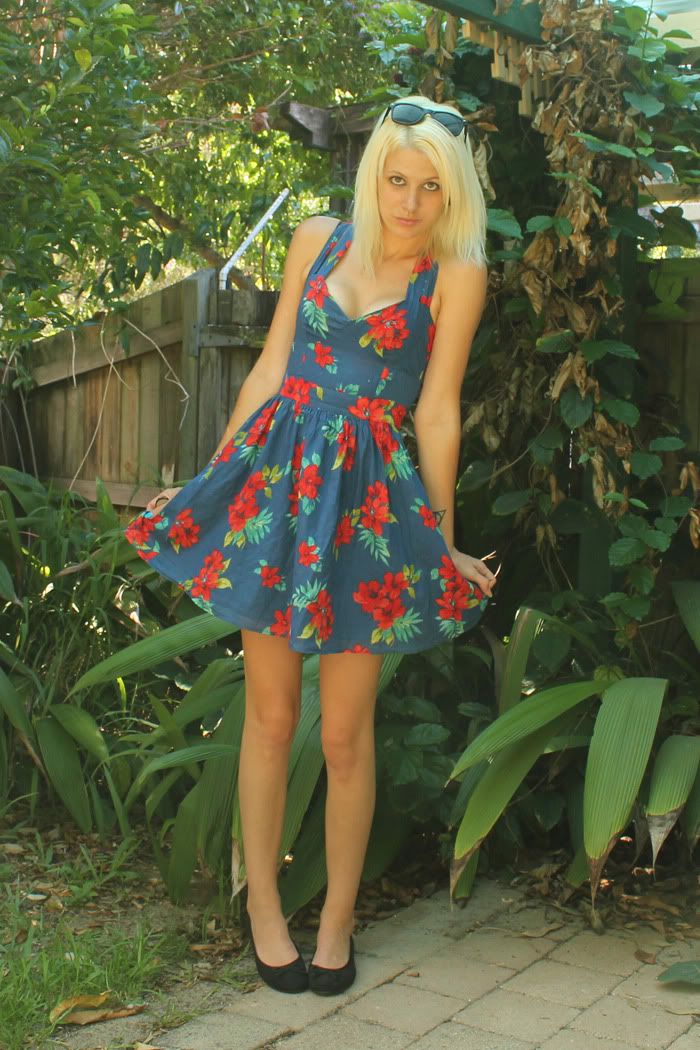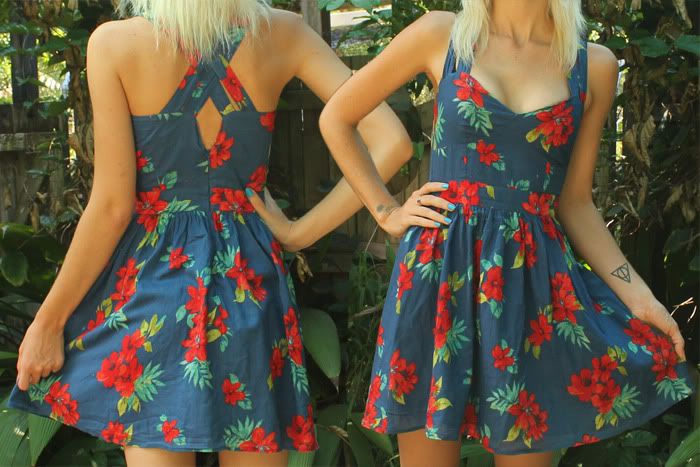 Dress:
ASOS.
Sunglasses: Bali. Shoes: Kmart.
I have had this dress for about six months now and it is a little on the well worn side but I still completely love it. I cannot remember which one I bought first but I have this dress in black as well, it is such a flattering shape and the cross straps add a more interesting touch.
After two months of thinking my kitten was a female and calling it Luna I found out she was a he. The people we got him off said the whole litter were females so we didn't second guess it. He is particularly playful and well, apparently not like a female cat at all so I looked it up online and now we have renamed him Lucius (harry potter forever). He is going through a massive growth spurt, they grow up so fast.
Selling my never worn, Sister Jane dress on EBay
HERE
.